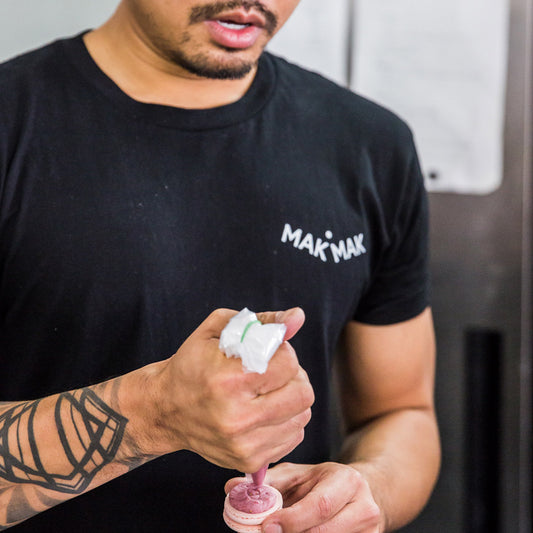 Where it all started
Since April 2010, MakMak has provided premium macarons and an assortment of treats to Sydney and beyond from its cosy retail shop in Surry Hills.

A blind tasting conducted by TimeOut Sydney declared MakMak's macarons to be the best in Sydney, swiftly beating out well known industry icons! A true feat, seeing as those involved with the tasting were highly respectable chefs Christine Manfield (Universal), Peter Gilmore (Quay), and Ross Lusted (The Bridge Room) — each one of them voted MakMak the champion macaron.

And how could it not be a champion? Uniquely authentic in both texture and flavour, MakMak sources only the finest ingredients for their sweet offerings. Ingredients such as Callebaut chocolate, Maldon Sea Salt take pride of place in our kitchens, alongside seasonal fresh fruits. Even native Australian ingredients such as lemon myrtle and strawberry gum feature, a true testament of our commitment to authentic taste and quality produce.
Browse the store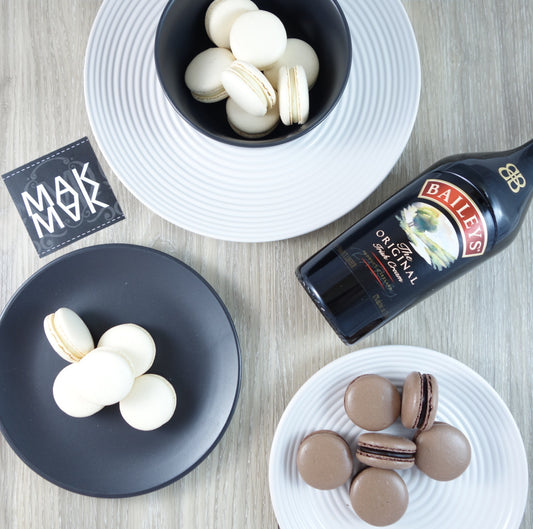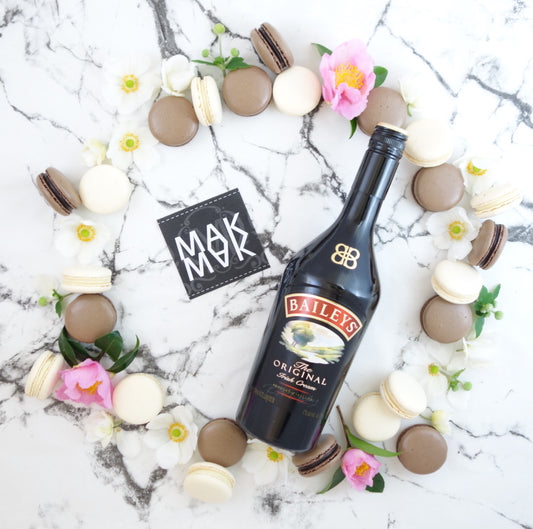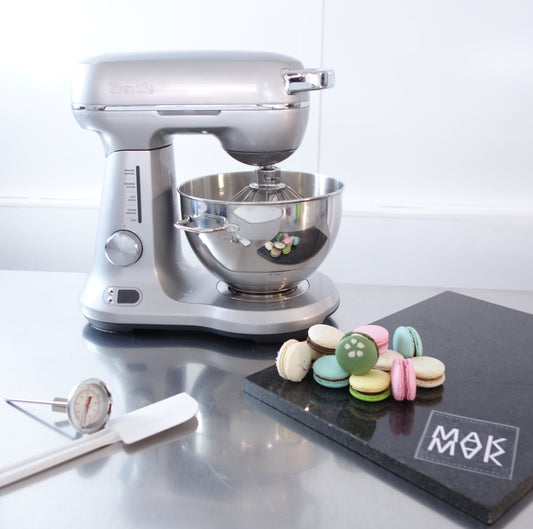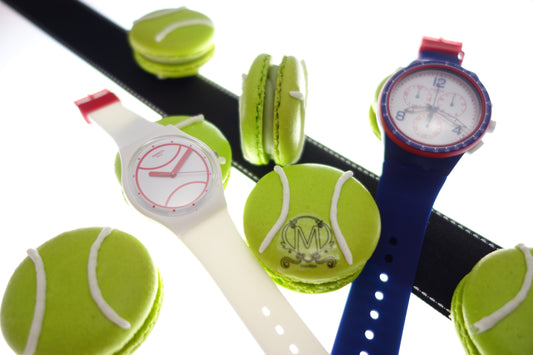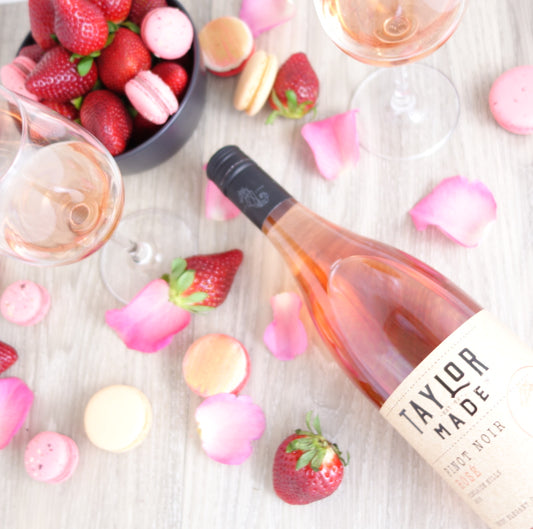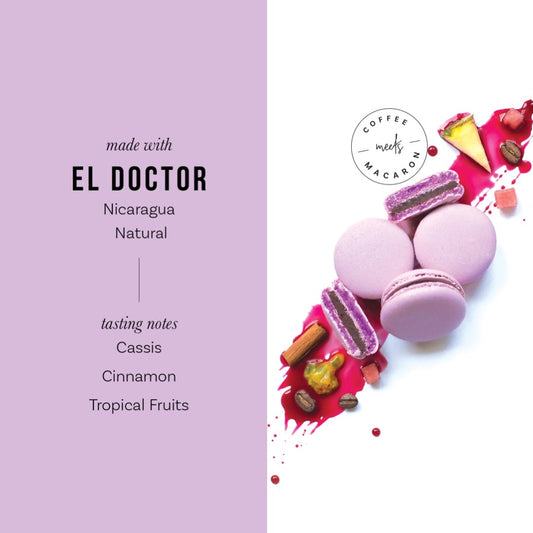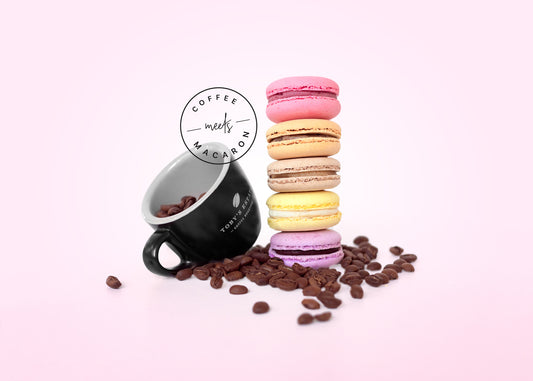 MakMak has collaborated with a number of businesses including:
• Toby's Estate creating five exclusive macaron flavours paired to coffee blends for International Coffee Day
• Developed a limited edition branded macaron for GH Mumm Rose
• Commissioned to create two Bailey's infused macarons for Mother's Day
• Macaron tennis balls created for Swatch to celebrate a limited edition Roland Garros Swatch watch launch.

View current collaborations