Unleash the power of branded treats: Elevate your corporate image with MakMak
At MakMak, we specialise in creating exquisite branded products and custom packaging solutions to elevate your corporate image.
Branded Macarons, Cookies & Cupcakes
Macarons

Indulge in our delectable macarons, available in a wide range of flavours.

Cookies

Treat your clients and employees to irresistible, custom-made cookies.

Cupcakes

Delight your audience with beautifully designed and delicious cupcakes.
Stickers & Ribbons

Personalise your packaging with eye-catching stickers and colour matched ribbons.

Boxes - Clear & Paper

Make a lasting impression with our transparent or paper boxes.

Belly Bands & Sleeves

Add an elegant touch to your packaging with our decorative bands and sleeves.
Colour matching to your brand

Ensure your treats align perfectly with your brand's colour palette.

Gold leafing

Add a touch of luxury and sophistication with gold leaf accents.

Image or logo printing

Showcase your brand's logo or custom designs on our treats.
Pricing

We offer flexible pricing options to accommodate your needs:

Minimum quantity of 20 Units: Perfect for both small and large events.
Multiple packaging options for all budgets: Choose from paper and clear packaging options.
Competitive rates for bulk orders and long term partnerships: Save on larger orders and establish a lasting collaboration.
Discounts for recurring corporate orders or exclusive packages for large scale events: Enjoy special offers tailored to your ongoing needs.

The value of working with MakMak

When you choose MakMak as your corporate branded treats provider, you benefit from:

High quality premium products: Our treats feature premium ingredients and a wide variety of flavours, ensuring a delightful experience for your recipients.
Excellent customer service: We pride ourselves on collaborative customer service, working closely with you to achieve the best outcome within your budget.
Versatility in products and packaging: With our extensive range, we can fulfil your requirements across various calendar events, saving you time and money by eliminating the need for multiple suppliers.
Clients
Renowned brands trust us to deliver exceptional branded treats. Some of our valued clients include: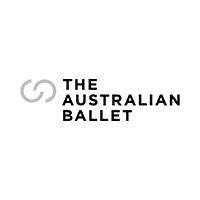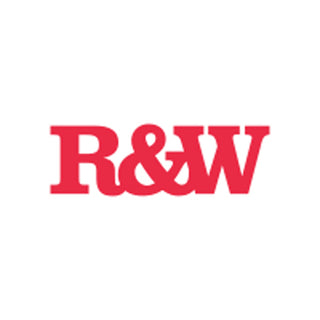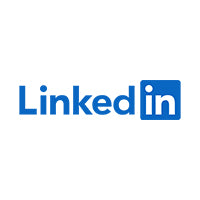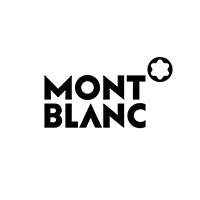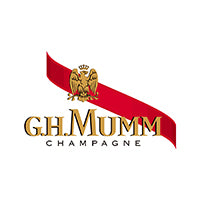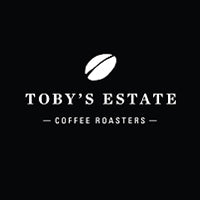 If we sound like the right fit for your business, contact us below.